I've become addicted to using ChatGPT as an efficient way to solve website-related issues – including speed optimization, fixing unexpected errors, and implementing customizations.
When visiting the Chat.OpenAI.com website today, nothing was loading – there was a tiny loading gear icon spinning at the top of my existing chat.
When I entered my query into the chat bar, no response generated – and none of my previous chats (chat history) appeared in the sidebar (the only option was "refresh" or "retry" or something).
ChatGPT at capacity
I figured ChatGPT was at capacity, and sure enough, upon refreshing the website – I noticed the following message:
ChatGPT is at capacity right now
Get notified when we're back
(Followed by comedic text generated by GPT regarding ChatGPT being down.)
In the past when ChatGPT is down, ChatGPT Plus Subscribers can still access the system with a personalized login link.
It'll prompt you to enter your email – and then send a specific login link to said email if you're a Plus subscriber (currently $20/mo.).
ChatGPT Error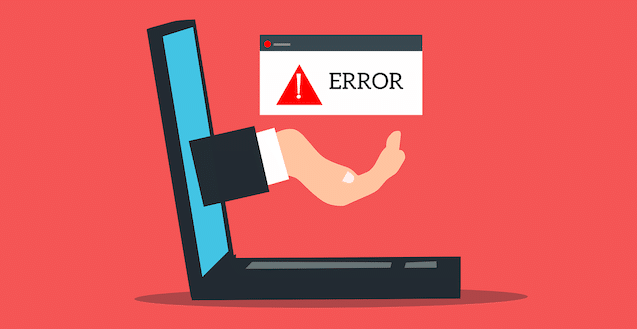 However, today when I entered my email as a Plus subscriber, I received an error message:
Something went wrong. If this issue persists please contact us through our help center at help.openai.com.

To troubleshoot the error, I did what was recommended – looked through help.openai.com to see whether others had documented a similar error.
Recommendations to fix this error included:
Refresh browser cache & cookies
Use a desktop device to login (not mobile)
Ensure that you're using the correct authentication method
Try an incognito browser window to sign in
Try logging in from a different browser and see if the issue persists
Try a different network/connection (wired connection, home WiFi, work WiFi, library/café WiFi, and/or cellular network)
I followed these recommendations, but was still receiving the same error.
OpenAI provides an update (Mar 20, 2023)
If ChatGPT ever stops working suddenly, the best place to check for an update is status.openai.com.
Update: We're continuing to investigate the source of the outage. (Posted: Mar 20, 2023 10:58 PDT).
Update #2: The issue was caused by a "Web Interface Incident" and is now resolved.
Investigating: We are investigating an issue with the ChatGPT web experience. (Posted: Mar 20, 2023 09:41 PDT).
There was also an additional incident on Mar 20, 2023 at 2:42 PDT – but it was resolved at 03:17 PDT, relatively quick resolution.
This involved an outage on text-curie-001 (it was fixed in ~35 minutes).
The product "Labs" by OpenAI is also experiencing an outage due to an unintentional reduction in capacity.
When will ChatGPT get fixed? (How long is the downtime?)
Obviously depends upon how quickly they can identify the specific cause(s) of the outage and web interface – and then implement repairs.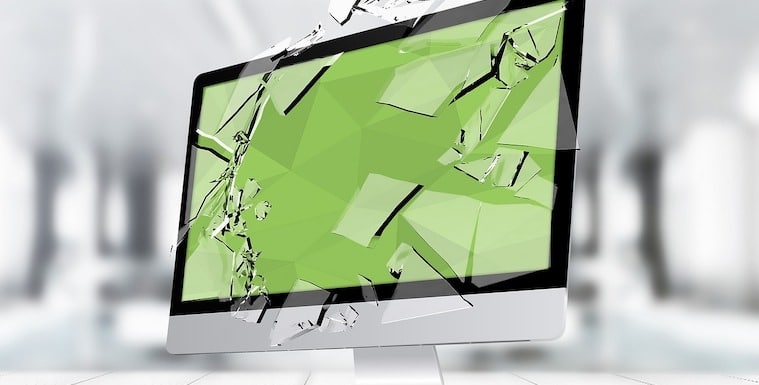 Based on the specific times at which the outages began, it seems as though ChatGPT has only been down ~1-2 hours (at the time of this writing).
The OpenAI crew are likely scrambling to get the product fixed as soon as possible – as many new apps rely on ChatGPT functioning properly… even a small amount of downtime could be a major setback.
What happens when ChatGPT is down?
I've now learned to simply check Status.OpenAI.com for updates if ChatGPT is down.
If there is no information on status.openai.com – then it's probably smart to check Twitter "latest" to see whether anyone is talking about ChatGPT not working.
If there is no evidence of ChatGPT being down on the OpenAI website AND there's nobody talking about it being down on Twitter "latest" – then the issue is probably on your end.
In this case, simply trying a different browser & ensuring that the credentials you entered were correct will probably fix the issue.