I've written in-depth about the Lamar Jackson offseason situation.
Basically Lamar Jackson is unhappy with the contract offers he's received from the Baltimore Ravens, and the Ravens think his contract demands are too steep – so there's a standoff.
Jackson allegedly wants the highest "fully guaranteed" money of any quarterback and a long-term contract (he wasn't happy with the $133 million "fully guaranteed" contract the Ravens offered him prior to the 2022-2023 season).
This contract (offered prior to last season) allegedly included: $133 million guaranteed at signing, $175 million guaranteed for injury, and $200 million in total guarantees if on the roster the fifth day of the 2026 season.
Some think Jackson deserves anything he wants in his contract – whereas others (like myself) think a line needs to be drawn based on the: (1) current QB market, (2) teams overpaying for QBs (e.g. Murray, Watson, Wilson) – crippling their ability to stay competitive, and (3) Jackson's actual performance (in recent years) – overpaying may be a bit foolish.
The Ravens used a non-exclusive franchise tag on Jackson which allows Jackson to receive offer sheets from other teams throughout the NFL – but the Ravens retain the final say (ability to match any offer he receives – within 5 days).
Recent: On March 27, 2023 – it was reported that Lamar Jackson requested a trade on March 2, 2023 from the Baltimore Ravens.
in regards to my future plans. As of March 2nd I requested a trade from the Ravens organization for which the Ravens has not been interested in meeting my value, any and everyone that's has met me or been around me know I love the game of football and my dream is to help a team

— Lamar Jackson (@Lj_era8) March 27, 2023
Lamar Jackson Next Team Odds (March 27, 2023)
Which teams are favored to have Lamar Jackson as their starting QB for the 2023-2024 NFL season?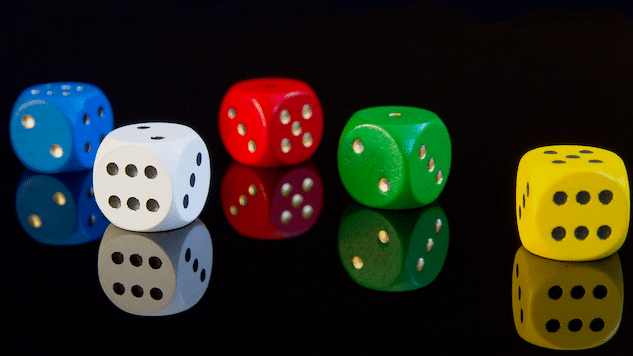 Odds have fluctuated significantly since the Ravens initially applied the non-exclusive franchise tag and other teams made signings at the QB position.
Included below are the odds provided by PointsBet Sportsbook (@PointsBetUSA) as of March 27, 2023. (R)
Indianapolis Colts (+225): Irsay suggested that he would love to have Jackson on the team, but may not want to pay fully guaranteed $.
New England Patriots (+450): Meek Mill (rapper) texted Bob Kraft about going after Jackson – stating that Jackson wants to play for NE. Patriots ruled out the idea within 24 hours of this news.
Atlanta Falcons (+600): Arthur Smith states that Desmond Ridder will be starting QB (no mention of Jackson).
TB Buccaneers (+800): Signed Baker Mayfield – probably open to pursuing Jackson.
NY Jets (+900): Aggressively pursuing Aaron Rodgers – might consider Jackson if plans fall through.
Carolina Panthers (+1000): Focused on drafting a rookie QB – not trading for Jackson (allegedly).
Washington Commanders (+1000): Publicly ruled out the thought of pursuing Jackson.
TN Titans (+1000): Seems like they're sticking with Tannehill, but might be worth pursuing Jackson.
GB Packers (+1000): I suspect unlikely – as they want to see what they have in Jordan Love.
At this point, there are are only a few organizations that seem like they might pursue Lamar Jackson… Colts lead the betting odds.
The Colts have been quietly clearing cap space this offseason and both the Falcons & Patriots have plenty of cap space to work with.
Jim Irsay commented: "the money is not a problem" – but Irsay stated that he does NOT like "fully guaranteed contracts." (R)
This makes it unlikely that the Colts will give Lamar Jackson a long-term & fully-guaranteed deal (what he wants) such that their offer probably won't be any better than the Ravens offer.
Nonetheless, the Colts are current favorites to land Jackson at +225 (~30.77%).
Note: The above Lamar Jackson odds are specifically for teams other than the Ravens (they are favorites to retain Jackson).
Ravens likely to retain Lamar Jackson?
History suggests that the Ravens have a great shot at retaining Jackson, although multiple former NFL execs aren't sure that a deal will get worked out.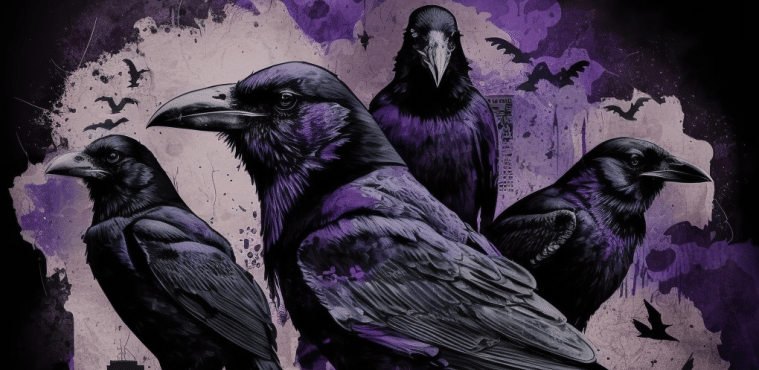 If Jackson is so upset with the Ravens that he's willing to hold out, then perhaps the Ravens will consider shipping him off for first-round draft picks.
That said, the Ravens organization reportedly expressed "quiet confidence" that it will match any offer sheet that Lamar Jackson receives.
This could be a bluff on behalf of the Ravens, but it's most likely that Jackson will be stuck with the Ravens whether he likes it or not.
The Ravens should probably match any offer Jackson receives so that they can stay competitive – and if he doesn't want to play, then he doesn't get paid (the pay is incentive enough to play).
If Ravens let Jackson sign with another team, some good candidates are: Colts, Patriots, Falcons, Buccs, and perhaps the Jets if the Rodgers deal falls through.
Which teams have the most salary cap space for Lamar Jackson?
Lamar Jackson wants a massive "fully guaranteed" payday with a long-term contract… such that he'll end up earning ~$45 million plus per year.
But which teams actually have the salary cap space to pay Jackson what he's asking? There are a few teams at this point that could take a chance on Jackson.
Keep in mind that most teams would likely still need to do some shifting of money and/or assets to acquire Jackson.
Cap space (Mar 28, 2023)
The Bears currently have the most cap space right now ($38.76 million).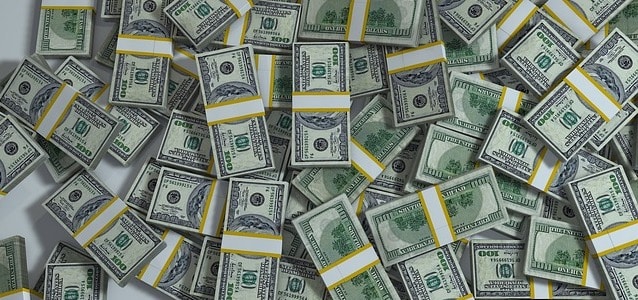 I omitted teams that are not considered interested in Lamar Jackson (e.g. Lions, Cardinals, Bengals, Cowboys, Chargers, Raiders, Saints, etc.)
Panthers: $28.1 million
Texans: $25 million
Packers $22.8 million
Falcons: $22.43 million
Colts: $21 million
Patriots: $14.8 million
What about the Rams, Dolphins, 49ers, Broncos, Browns, Lions, Commanders, Patriots?

Even if the Rams, Dolphins, 49ers, Broncos, and Browns wanted to go after Jackson (assuming they had the cap space) – they would need a first round pick in 2023 & first round pick in 2024 available… none of these teams have this.
Perhaps it would be possible to shift players around and trade for first round picks in 2023 & 2024, but this could be difficult and would still not guarantee that they'd end up with Jackson.
So basically they'd be need to deal some good players, secure 2 first-round picks, then hope that the Ravens are either unable to match or decline matching an offer sheet to Jackson.
Rams, Dolphins, 49ers, Broncos, Browns: The Rams seem to be rebuilding, the Dolphins have stated that they are committed to Tua, the 49ers like who they've got at QB, the Broncos are stuck with Wilson's fat contract, and the Browns are stuck with Watson.
Lions: The Lions ruled out pursuit of Lamar Jackson – Dan Campbell shut down any speculation that they were considering a QB change on March 28th.
Commanders: The Commanders also stated that they did not even consider pursuing Lamar Jackson – as they are in rebuild mode.
Patriots: The Patriots stated that they are not interested in Lamar Jackson (March 29, 2023).
Where do you think Lamar Jackson will end up?
I think Lamar Jackson will remain a Raven for the 2023-2024 NFL season.
I can't envision a scenario where the Ravens are unable to match an offer-sheet from another organization.
I think that Jackson will stay with the Ravens and play competitively – as I don't think he wants to go without getting paid this upcoming season.
Perhaps the Ravens and Jackson may eventually work out a contract that both parties think is reasonable – and the Jackson vs. Ravens standoff ends in Baltimore.
Feel free to leave a comment mentioning where you think Jackson will be for the 2023-2024 season (explain why you think this)… staying in Baltimore or gone?
Which team other than the Ravens do you think has highest odds of landing Jackson? And how do you think they'd perform with him at QB?
Which team do you think would be an ideal fit for Lamar Jackson based on cap space & need for a QB? (Other than the Ravens)